Seasons at Will O' Dale and on Fishers Island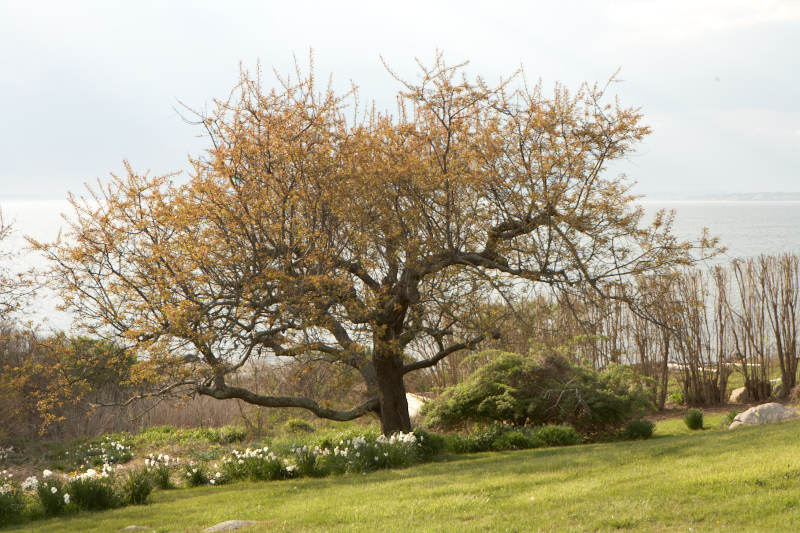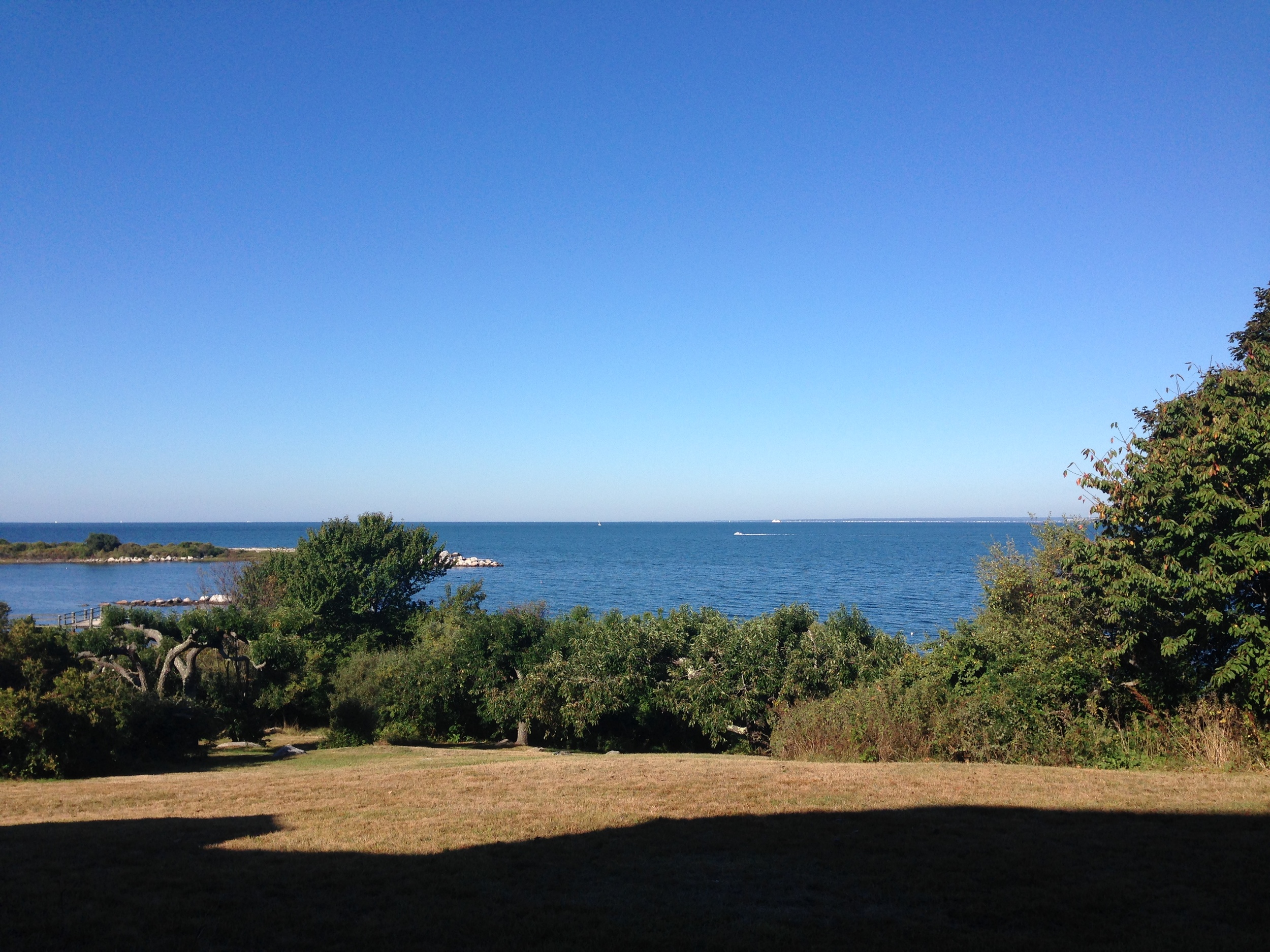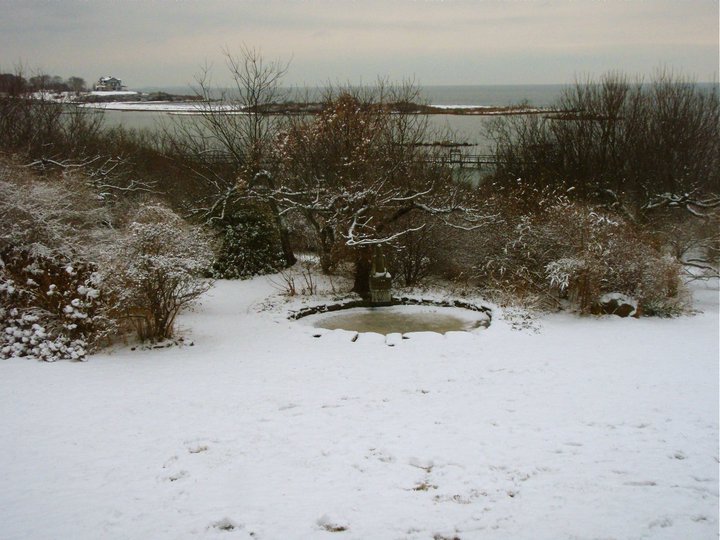 Spring - Perhaps a bit too cold for many to swim, but the lawn becomes a stunning landscape of daffodils, budding trees and flowers. There's plenty to explore and enjoy in the beautiful natural landscape of Fishers Island.
Summer - Fishers Island at its peak of activity - the clubs and stores are open, the sun blazing, sandy beaches beckon, and the water grows warm. Even without a club membership there is plenty to do - public tennis and basketball courts near the ferry, the recreation path through the private end of the island, swimming on beaches and in Middlefarm Pond.
Late Summer to Fall - Watch the leaves change and the winds pick up. Fishers Island becomes quiet after labor day, so it can sometimes feel like you have the Island to yourself, just like the original owner of house and Island, Mr. Fox (see history). Many agree the ocean is still swimmable into early october (and some more ambitious folks would say later). Great for surfing on Chocomount beach, and also cozying up to a fire in the living and dining room fireplaces or art room wood burning stove.
Late Fall to Winter - Half of the house (the original summer cottage) is not winterized and the water gets turned off on that side of the house, so pipes don't freeze. However, the new addition including two master beds, the three sleeping berths, the art room, kitchen, library and moroccan inspired tower can be used throughout the year. The house makes for an ideal writer or artist's escape, or simply a relaxing get-away from the hubbub of daily urban life. The hill that the house sits on makes an ideal sledding hill on snowy days.
All Seasons - Glorious Glorious sunsets all year round - one of the few places on the East Coast to see the sun set over expansive water.